Cars and Coffee Treasure Island March 7th 2015
Introduction
This past Saturday, Cars and Coffee SF held an event on Treasure Island. Everyone was invited to come, bring their cars, enjoy the beautiful scenery and have some coffee and a donut (the donuts were fantastic, thanks!). The group usually holds a monthly event at one of the piers near the Bay Bridge in SF, but chose Treasure Island this time around to have significantly more space. The turnout was really impressive, at least a couple thousand people. However, that meant getting all those people and cars into the event was quite a traffic nightmare. Treasure island has one way in, one way out. I arrived right at 8am, and it took nearly a half hour to move from the bridge exit a short distance to the parking lots. I don't think the organizers were quite prepared for just how many people came but they did a remarkable job keeping everything arranged. It was certainly worth the wait but I did decide not to subject my left leg and clutch to the stop & go on the way out and left by 10:30.

I prefer local car shows to the professional ones. I love seeing what people put their time and effort into, and then often drive on a daily basis. The group's Facebook Page has a ton of photos already outlining the more exotic (McLaren, Pagani, Ferrari etc.) cars that came out. I was a bit more interested in the lesser gawked at models. The hot car next door type, if you may. Though I did get a number of shots of the exotics when they were a particularly interesting or rare model. The full resolution photos are all up on Flickr too.
Enough reading, onto the cars!
Acura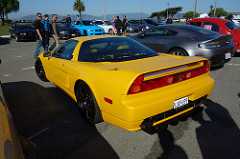 Alfa Romeo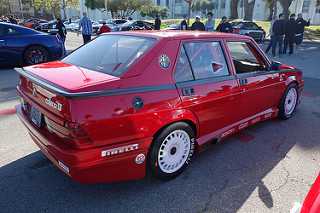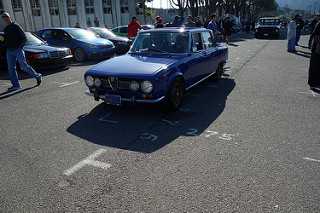 Aston Martin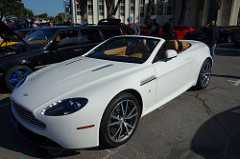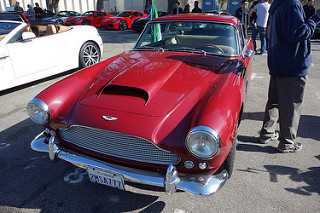 BMW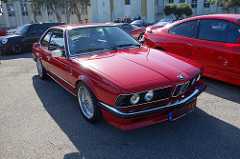 Ferrari / Lamborghini
I had to lump these two together, as they kept parking beside each other.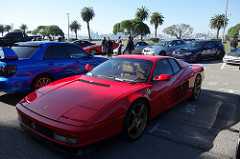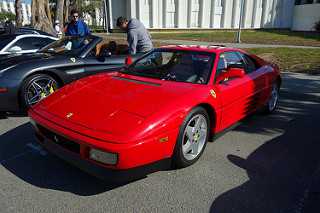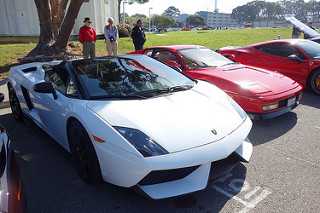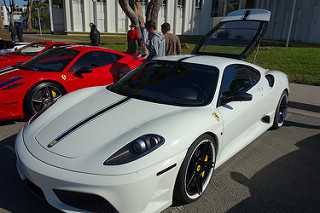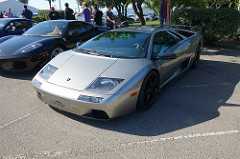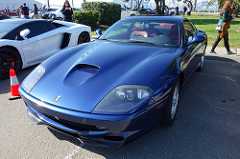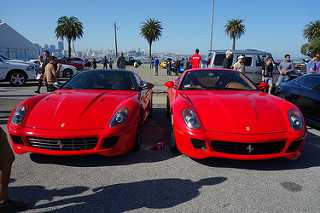 Muscle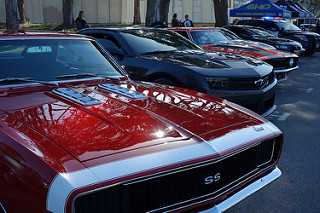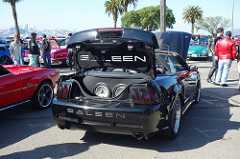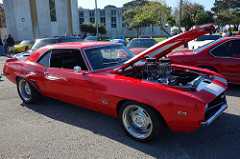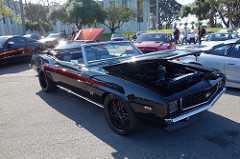 Oldies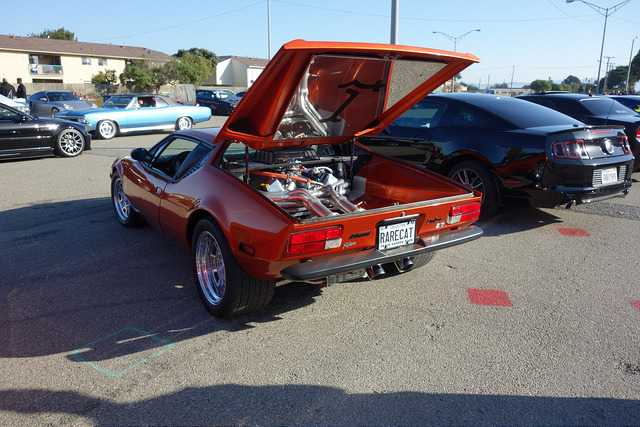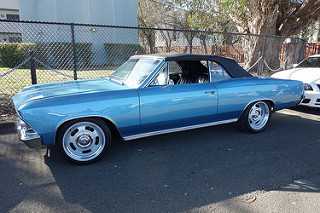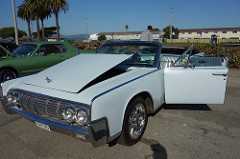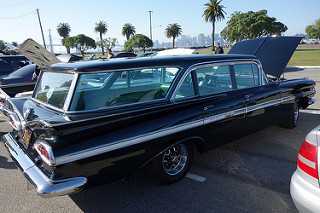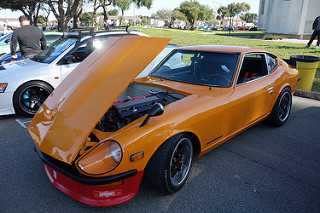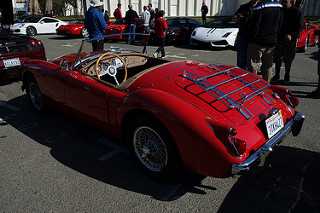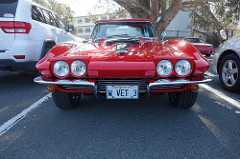 Others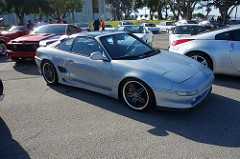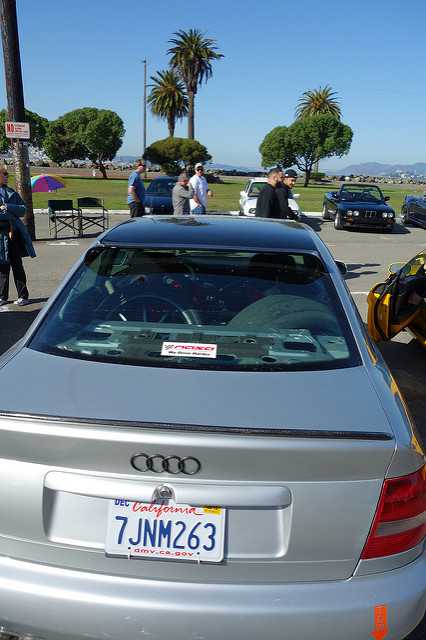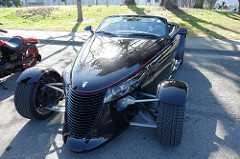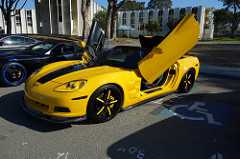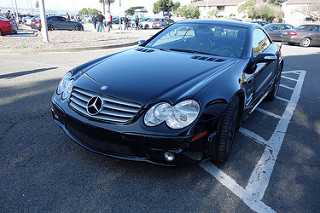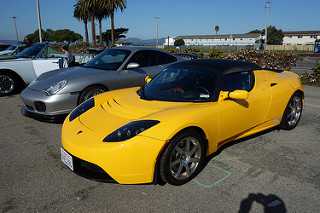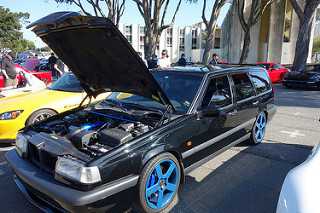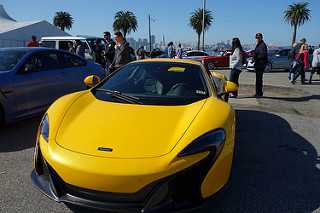 Porsche
Last, but only because I'm trying to be alphabetical, we come to the Porsches. These were, of course, the favorite cars of the show for me. Great examples of original right up to brand new 911s and others.